INFINITO DESIGN – TABLE ART
Exclusive design, innovative materials and Italian quality. Infinito Design interprets the contemporary culture of place settings with plate collections in unique and essential shapes that express both a modern style and excellent craftsmanship.
Unique and refined geometries, united with innovative shapes and materials, give rein to the imagination and donate beauty to every plate with modern and original flair and style. Freedom of choice and design flexibility for unique creations. Infinito Design furnishes your table.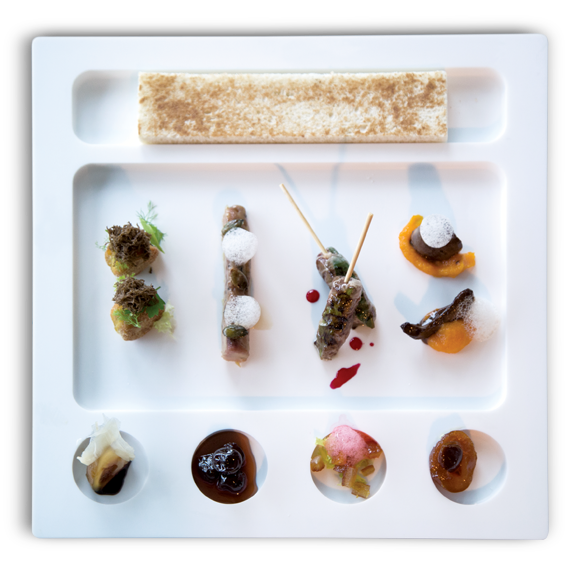 Cutting edge materials unite with the class and warmth of solid wood, the naturalness of slate and the transparency of glass, making every item extremely versatile and suitable for an infinity of proposals to place on the table.