The collection takes its name from the concept of the sacredness of food, where the chef's creation is wrapped in an "Aurea" that enhances each preparation, enhancing it with the inclination of the wide brims.
Design Franco Driusso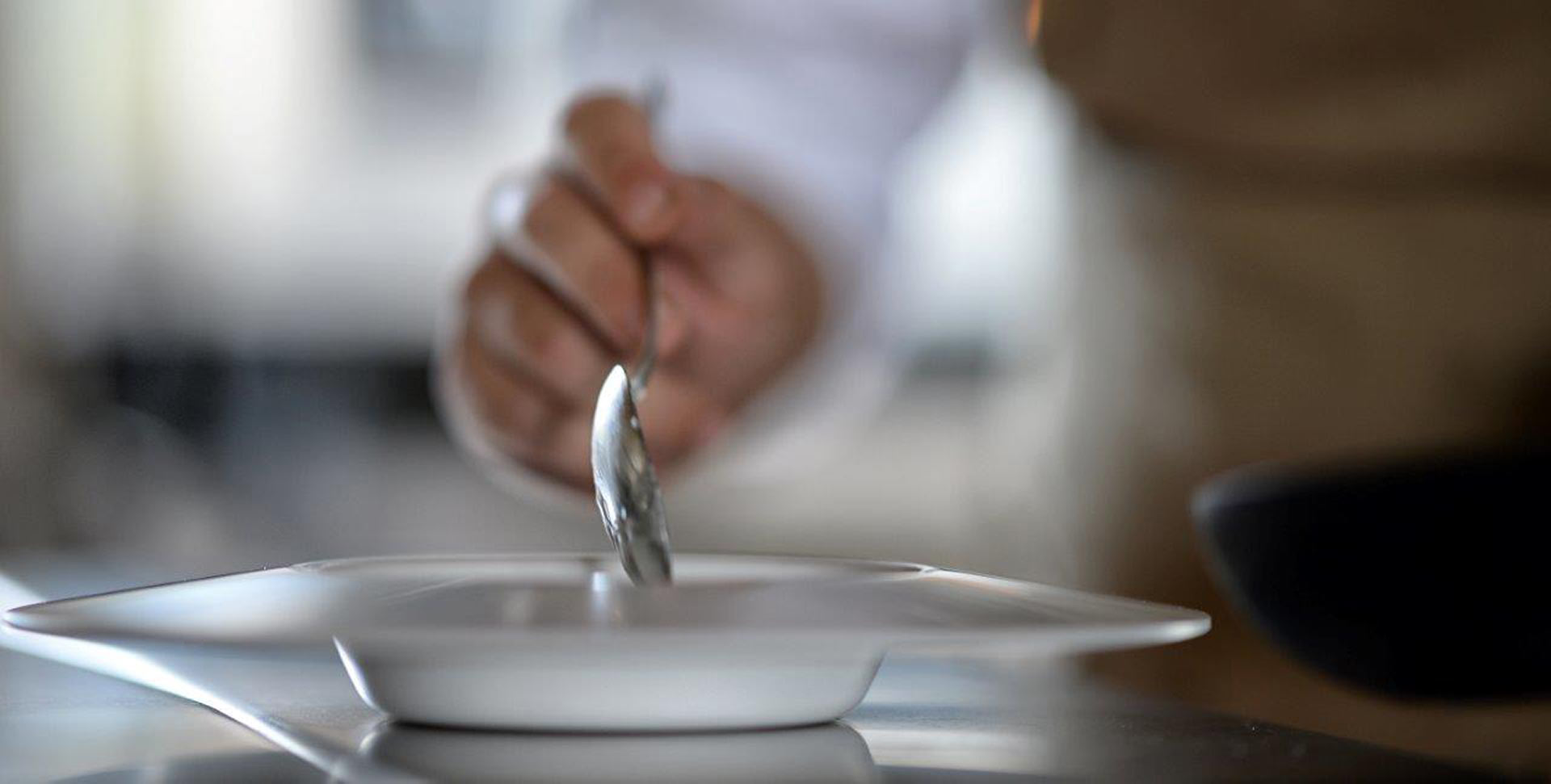 Thanks to the Krion K-Life material, the plate is able to keep the temperature of the food served constant.
Krion K-Life Solid Surface
An innovative and versatile material, ideal for creating authentic design items, like Infinito Design products. Practicality and style become one with the gastronomic world.
Preservation of dish and food temperature
Absence of pores
Antibacterial
Resistance and durability
Maintains plate and food temperature
Ecological material, 100% recyclable​
Easy cleaning and maintenance (dishwasher proof)
Air purification
Antibacterial power
Elimination of chemical products
Can be personalized
Technical characteristics
Designer
Franco Driusso
Material
Base Krion K-Life Solid Surface
Dimensioni
External diameter cm 30
Internal diameter cm 15
Internal height cm 4
Discover the other Aura line products
La tavola che emoziona
Per maggiori informazioni tecniche,
dettagli e forniture, non esitare a contattarci.